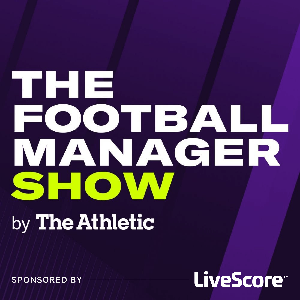 In this episode, Iain Macintosh speaks to Sport Interactive's CJ Ramson about mastering free kicks.
We've hit the third milestone of the Community Challenge with Derby County and we're halfway through the World Cup interrupted 22/23 season.
The Athletic's Derby County reporter Elias Burke is back and we hear how you've all been getting on.
Our next Legend Of The Game is ex Liverpool, Everton and West Ham midfielder Don Hutchinson.
And our letters look at another Wakefield Create a Club, more players who have followed you all the way up the leagues and how to keep your own morale up on a tricky save.