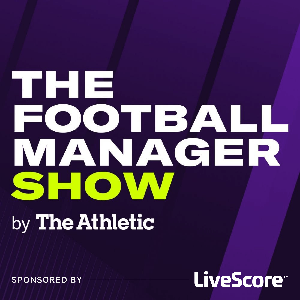 In this episode, Iain Macintosh speaks to Sport Interactive's Nic Madden and CJ Ramson to get a grip on getting marginal gains from your goalkeepers.
We've hit the first milestone of Community Challenge with Derby County. The Athletic's Derby County reporter Elias Burke and Producer Steve join Iain to run through how we've all been progressing, if you can call it that…
Our next Legend Of The Game is Belgium bulwark Anthony Vanden Borre.
And our letters look at taking a player with you all the way up the English football pyramid, your FM superstitions and trying to back out of buyback clauses.