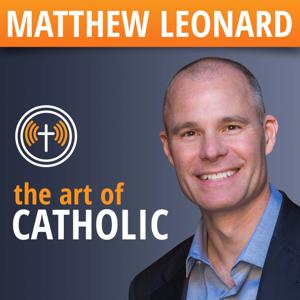 Featuring Dr. John Bergsma
https://youtu.be/pi1Qr6_Cko4
Discovered in 1946 by a guy throwing rocks into a cave, the Dead Sea Scrolls have been called "the greatest archeological find of the 20th century."
And they're totally Catholic!
Join Matthew Leonard and scrolls expert Dr. John Bergsma as they unlock some very illuminating secrets from these famous scrolls.
<br