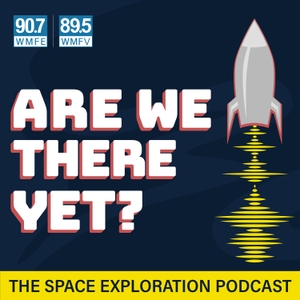 I'm sure you saw the headlines this week: "Water on Mars." It's a huge discovery on the red planet but what does it mean for our future exploration on Mars?
A study published this week in Science unveiled the discovery of the possibility of an underground body of water.
The findings are tantalizing to scientists who are searching for signs of life on the red planet or to use as a resource to create fuel for future human explorers.
To break down the news we're joined by Dan Batcheldor, head of physics at Florida Tech.