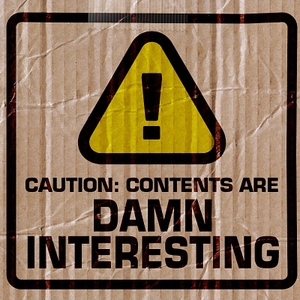 In 1744, a young geographer living in Spanish-colonial Peru with his wife and children decided the time had come to move the family back to his native France. Jean Godin des Odonais had come to Peru in 1735 as a part of a small scientific expedition and had ended up staying much longer than expected. He'd married a young woman from a local aristocratic family and now the couple had two children and a third on the way. But news from France eventually brought word of Godin's father's death, meaning that there was an inheritance to sort out. It was time to return.
Making travel arrangements from such a distance, however, was going to be a challenge. Perhaps, Godin reasoned, he and his family could travel to the colony of French Guiana at the other end of the Amazon River, then find places on a ship back to France. In order to establish whether this was plausible, Godin decided to travel ahead to French Guiana and make inquiries.
From its headwaters in Peru, the Amazon goes downhill. From this point, virtually everything for Jean and Isabel Godin did the same. Left behind, Isabel spent years waiting for word from her husband. Eventually, due to an improbable series of mishaps and misery, Isabel ended up stranded alone in the middle of the Amazonian rainforest, hopelessly lost and so far into starvation that her chances of survival were vanishingly small.