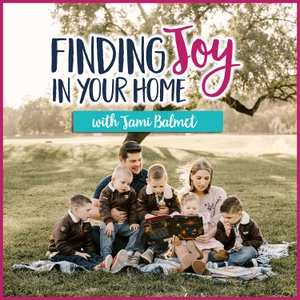 Are you struggling to develop new habits and routines (I'm over here raising my hand!)? Listen in to this episode today and Kat will share how just 3 minutes (yes, really just 3 minutes) can change your morning routine and have a big impact! 
Listen to the Podcast:
Thanks for listening in today! You can find all the links & resources mentioned in today's episode down below. 
And don't forget to subscribe to the podcast in iTunes. 
Right click here and save-as to download this episode to your computer.
Links & Resources:
Book Recommendation: Hello Mornings by Kat Lee
Sign up for our brand new one day mini conference: Refresh Your Routines 1 Day Conference
Our Sponsor today: Wix.com/podcast
Our sponsor today: Storyworth.com/homemaking (an excellent mother's day idea!!)