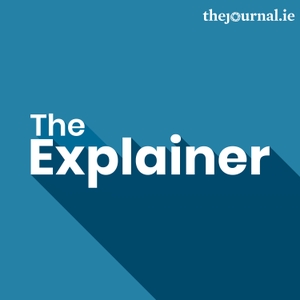 What is the impact of the HSE cyberattack?
05.23.2021 - By The Explainer
Brian Honan, cybersecurity expert and CEO of BH Consulting, and our senior reporter Michelle Hennessy join us to discuss the impact of the cyberattack on the HSE. What is ransomware, how do you go about fixing the damage done, and how is it impacting patients on the ground?