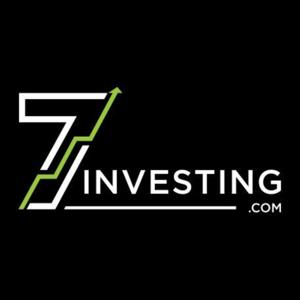 It's been a rough year for the stock market. A pessimistic outlook for the American economy has hammered the stock prices of many companies. In anticipation of a contracting economy and higher interest rates, several investors are reassessing their strategies and their allocations.
But is the negative outlook already fully baked in? Have valuation multiples fallen so low that the pendulum might actually be due to swing the other way?
7investing CEO Simon Erickson recently sat down with retired money manager Puru Saxena to discuss the status quo of the American economy and how it might impact the stock market in 2022.
In this follow-up conversation (which was originally broadcast live to 7investing's Community Forum), Simon shares his key takeaways from that conversation with 7investing Marketing Manager JT Street.
Welcome to 7investing. We are here to empower you to invest in your future! We publish our 7 best ideas in the stock market to our subscribers for just $49 per month or $399 per year.
Start your journey toward's financial independence: https://www.7investing.com/subscribe
Stop by our website to level-up your investing education: https://www.7investing.com
Join the 7investing Community Forum: https://discord.gg/6YvazDf9sw
Follow us:
► https://www.facebook.com/7investing
► https://twitter.com/7investing
► https://instagram.com/7investing
---
Send in a voice message: https://anchor.fm/7investing/message