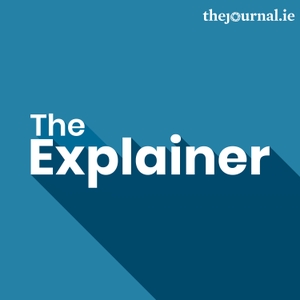 What's the story with rapid Covid tests?
05.13.2021 - By The Explainer
Our reporter Cónal Thomas examines what a Covid antigen test is, and why the sale of them in Lidl has sparked such debate. He explains how their results should be (cautiously) interpreted, as well as how they are already being used by the HSE in certain situations.