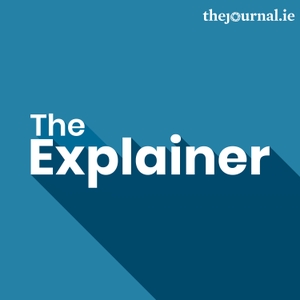 Where does Ireland fit into the space race?
09.10.2021 - By The Explainer
Space expert Leo Enright joins us on this week's episode to look up at the heavens, and examine what role Ireland plays in getting more stuff up there. We discuss how space technology can benefit us on Earth, the ins and outs of how Ireland's first satellite will work, and how we have Dublin's Royal Canal to thank for a fundamental element of space travel.