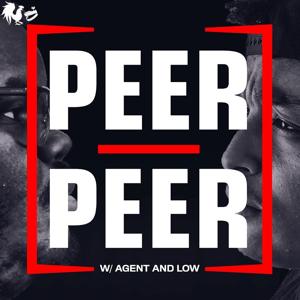 Why Davo was FORCED to quit playing football!!!
02.08.2022 - By Peer to Peer
Head to http://policygenius.com/PEERTOPEER to get your free life insurance quotes and see how much you could save.
Babbel:Go to http://babbel.com and use promo code PEER to get an additional 3 months FREE!
DAVO:https://www.youtube.com/c/DavijuanDean
Clips channel: https://youtube.com/channel/UCLXsc7-x...
PEER TO PEER:UNCENSORED : https://www.patreon.com/Playback
TIKTOK: https://www.tiktok.com/@peer2peerpodc...
Spotify: http://bit.ly/PeerToPeerPodcast
Apple Podcasts: http://bit.ly/PeerToPeerApple
Google Podcasts: http://bit.ly/PeerToPeerGoogle