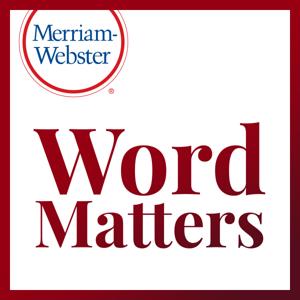 Usually, a word begins with a literal, concrete meaning. (Like concrete, for example.) Then, eventually, it starts being used metaphorically. (Hey again, concrete!)
But with these words, that's not the case. These words began as metaphors and then went backwards.
Then: what's the difference between ferment and foment?
Hosted by Emily Brewster, Ammon Shea, and Peter Sokolowski.
Produced in collaboration with New England Public Media.
Transcript available here.
See Privacy Policy at https://art19.com/privacy and California Privacy Notice at https://art19.com/privacy#do-not-sell-my-info.