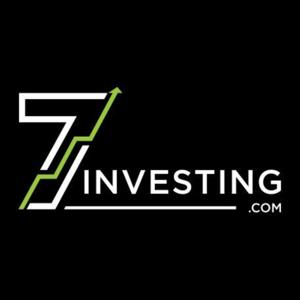 Wreck or Rebound with Anirban Mahanti, Matthew Cochrane, and Alex Morris
06.02.2022 - By The 7investing Podcast
As a host of macro concerns continue to weigh on the global economy, the stock market has responded accordingly. The S&P; 500 index is currently off 15% from its all-time highs at the beginning of the year and the NASDAQ composite is down almost 25% from its highs.
Some former market darlings have taken even harder hits and are down well more than 50% from their previous highs. In this episode, 7investing lead advisors Anirban Mahanti and Matthew Cochrane are joined by Alex Morris, the creator of the TSOH Investment Research Service, to look at seven such former high-flyers. Their goal? To determine whether these companies have been punished too severely by the market gods and are due for a rebound or if these stocks will never regain their former heights.
With help from our friends at Ycharts, the seven companies the trio examines are:
Netflix (NASDAQ:NFLX)
PayPal Holdings (NASDAQ:PYPL)
Upstart Holdings (NASDAQ:UPST)
Peloton Interactive (NASDAQ:PTON)
Block (NYSE:SQ)
Spotify Technology (NYSE:SPOT)
Okta (NASDAQ:OKTA)
Watch or listen now to see how these companies fared under scrutiny!
Welcome to 7investing. We are here to empower you to invest in your future! We publish our 7 best ideas in the stock market to our subscribers for just $49 per month or $399 per year.
Start your journey toward's financial independence: https://www.7investing.com/subscribe
Stop by our website to level-up your investing education: https://www.7investing.com
Join the 7investing Community Forum: https://discord.gg/6YvazDf9sw
Follow us:
► https://www.facebook.com/7investing
► https://twitter.com/7investing
► https://instagram.com/7investing
---
Send in a voice message: https://anchor.fm/7investing/message