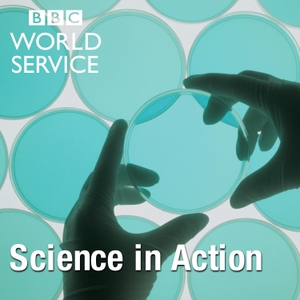 It was the end of December 2019 when reports of a new flu like infection first came out of China. Within weeks millions of people were in lockdown as the virus took hold around the world.
In this programme we look back and revisit the scientists who were ready, those who had been studying bat coronaviruses and warning of their pandemic potential.
The scientific response was immediate. The coronavirus tests now used across the world were being developed within a few hours of news of the outbreak in China, and the vaccines we now have licenced for use began to be formulated just a few days later.
(Image: Getty Images)
Presenter: Roland Pease
Producer: Julian Siddle