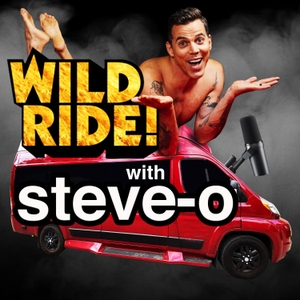 In this episode we learn that Action Bronson truly marches to the beat of his own drum!
Sponsors: Go to https://www.manscaped.com/STEVEO for 20% off with free shipping.
Use https://www.policygenius.com for the easiest and most affordable solutions for your insurance needs.
Website: steveo.com
Social Media: @steveo See acast.com/privacy for privacy and opt-out information.