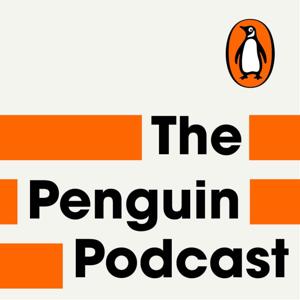 Anthony Horowitz, author of the bestselling teen Spy series, Alex Rider, talks to Nihal about his creative process, how he'd like to write a Dickens novel and bonds with Nihal over the rapper Dave.
Anthony, who has sold well in excess of 20 million books and has written two James Bond and two Sherlock Holmes novels, chats about his latest novel 'Moonflower Murders' and chooses objects that inspire his work including magic tricks and an unusual sculpture. #Penguinpodcast
'Moonflower Murders' is available to buy as an audiobook now - https://apple.co/3j7zLoj See acast.com/privacy for privacy and opt-out information.