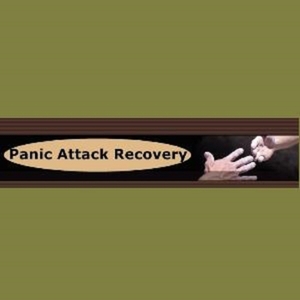 Anxiety, Stress and ADHD Recovery including Mental Health Support
By Panic Attack Recovery
What's Anxiety, Stress and ADHD Recovery including Mental Health Support about?
Panic Attacks Help: Comprehensive, easy to understand, information to help those with panic attacks, panic disorder, anxiety, and agoraphobia. If you suffer from anxiety, crippling panic attacks, and/or agoraphobia and have tried other methods of ridding yourself of anxiety, panic attacks, or agoraphobia, to little or no avail, then your breakthrough can begin here, today.
I discuss a variety of techniques such as cognitive behavioral therapy (cbt), evidence based treatment, holistic anxiety treatment, social anxiety treatment, natural anxiety treatment, even herbal anxiety treatment, and much more.