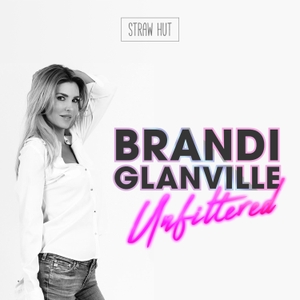 This week Brandi is joined by the talented Salvador Camarena. If the shoe fits maybe Brandi has a new co-host! They talk everything from the latest Housewives update, Salvador's recent breakup, what it means to be a "curvy girl", and why The View doesn't like Brandi. Also, the latest Michael Jackson documentary, Leaving Neverland!
Keep up to date with Brandi on Instagram.
See what Salvador is up to on social @stylistsalvador
Listen to all of Brandi's shows on strawhutmedia.com
New shows are popping up all the time. Follow Straw Hut on instagram for the latest news!