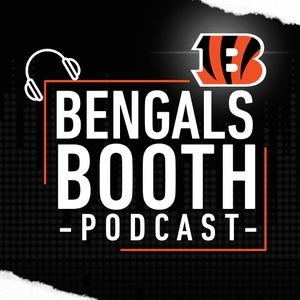 It's the "Feels Like The First Time" edition of the Bengals Booth Podcast as we take an in-depth look at the Bengals first-ever win under new head coach Zac Taylor.
You'll hear radio replays from the game, locker room comments from players and coaches, and Dave Lapham will join me for postgame analysis
Plus, in this week's Fun Facts conversation, it's one of the greatest and most popular Bengals of all-time -- wide receiver Chad Johnson.
Here's a quick reminder that you can have the latest edition of this podcast delivered right to your phone, tablet, or computer by subscribing on iTunes, Stitcher, Google Play, Spotify or Podbean.