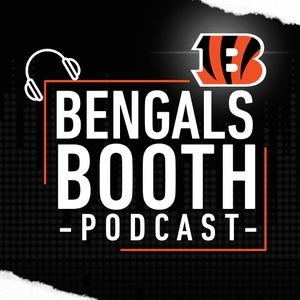 It's the "I Choose You" edition of the Bengals Booth Podcast as my broadcast partner Dave Lapham joins me for an in-depth look at all 10 Bengals draft picks in 2019 and a few of the players they signed as college free agents.
We will tell you if the Steelers robbed the Bengals of the player they really wanted in the first round when they traded up to the spot directly in front of Cincinnati in order to select linebacker Devin Bush. We'll also have interesting intel on 2nd round pick Drew Sample. Just how high was he on the Bengals draft board? We'll have the answer.
After some juicy inside info on all of the picks, we will hear from one of them – Jonah Williams – who joins me for a Fun Facts conversation.
Don't forget to subscribe on iTunes, Stitcher, Google Play, Spotify or Podbean.