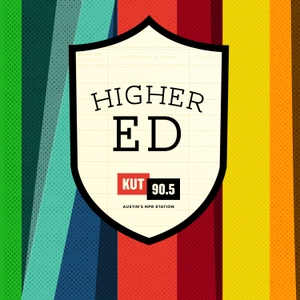 Best of "Higher Ed:" How Much Is Too Much On A College Application?
07.21.2019 - By KUT » Higher Ed
This episode was originally published on Sept. 23, 2018. High school seniors have something extra added to their workload in the fall semester. Those who are going on to college have to navigate the college application process. In this episode of KUT's podcast "Higher Ed," Southwestern University President Dr. Ed Burger and KUT's Jennifer Stayton...