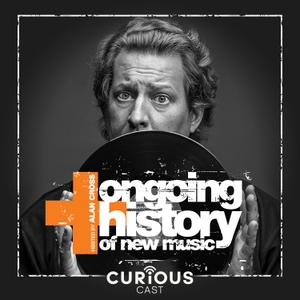 Let me say from the outset that I have nothing against small towns…I grew up in one myself…population: 2000…it was in the middle of the Canadian prairies…the nearest big city was Winnipeg…after that, you had to go at least 500 miles before you hit any major population centre…
I also want to make sure to let you know that I think living in a small town is a not bad idea…it's not…it can be a wonderful, low-stress, low-cost secure existence…a lot of the people I went to school with still live in my small town…
But there are those who want out, people who want to experience more of the world…they find their lot dull, a dead-end, too far from where the action is…but how to escape?...that's the problem…
One way would be to just buy a bus ticket and hit the highway…you could join the armed forces…or maybe you could form a band, write song songs and become world famous…yeah, that'll never happen…or could it?...
There's this old saying that all you need to change the world—your world—is three chords and an attitude…and it doesn't matter where you're from…you can be from the smallest town the map—even a town too small to be on a map—but if you get in with the right bunch of people and manage to pull together some good songs, who knows what might happen?...
Here…let me give you some concrete examples…you don't have to be from L.A. or London or some other big city…you can be from—wherever…these are some big, big bands who actually came from small, small towns…
See omnystudio.com/listener for privacy information.