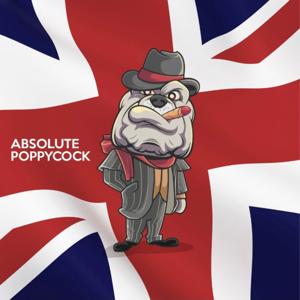 Bizarre Tales Podcast
By Paranormal - Cryptozoology - Ghost stories - Mysteries - Hauntings - UFO's
What's Bizarre Tales Podcast about?
Join hosts Lee, Dan and Finchy as they cover stories on the paranormal, ufo's, ghosts, cryptozoology, mysteries, strange history and personal paranormal stories. The guys will also include some great interviews and listeners real life stories of the strange and paranormal, If you have a story for the show please send them to [email protected]
Thank you for listening.