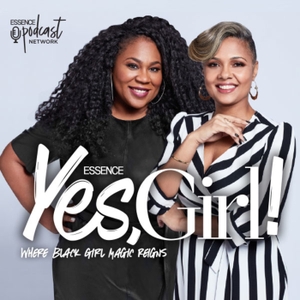 Bozoma Saint John Is A Walking Testament To Owning Your Power
03.08.2019 - By Yes, Girl!
We're spreading the international love y'all! Global boss and all-around badass Bozoma Saint John (@badassboz) is baaacckkk! The Ghanaian goddess spills the tea on how she secured Boris Kodjoe, Idris Elba, Naomi Campbell and more of her beautiful celebrity friends to the Motherland for the most epic trip ever.