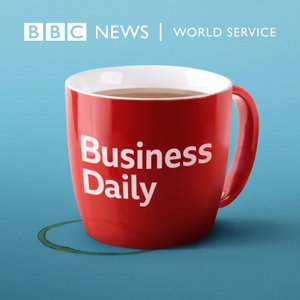 Can the Democrats make economic change?
01.07.2021 - By Business Daily
The Democrats and President-elect Biden have won control of the US Congress after results came in from two elections in Georgia. Raphael Warnock and Jon Ossoff defeated Republican incumbents Kelly Loeffler and David Perdue respectively. Mr Biden will have a much better chance now of pushing through his legislative agenda. We'll hear from former President Obama's top economic adviser Jason Furman, about how this might shape the country's economic future, while Chris Low of FHN Financial in New York gives us Wall Street's reaction. We'll also be joined live by entrepreneur and former economic adviser under President Bush, Pippa Malmgren to discuss the night of violence seen in the country's capitol buildings.
Producer: Frey Lindsay.
(Image: A voter leaves a polling station on January 5, 2021 in Marietta, Georgia. Image credit: Getty Creative.)