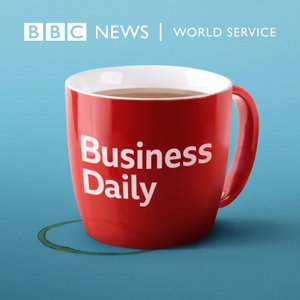 Choosing a career: Don't follow your passion?
01.11.2021 - By Business Daily
When it comes to choosing a career, should you do what you love or learn to love whatever you do? A clip of Professor Scott Galloway of NYU Stern Business School saying "don't follow your passion" recently went viral. He tells us why you're better off finding something you're good at - and getting very good at it. Someone who did just that is Farid Gasanov. Instead of becoming a professional pianist and composer, he chose accountancy. But he now has his own firm and has time to compose pieces, and play them on the piano he has been able to afford.
(Picture: Farid Gasanov playing his piano. Credit: Farid Gasanov.)