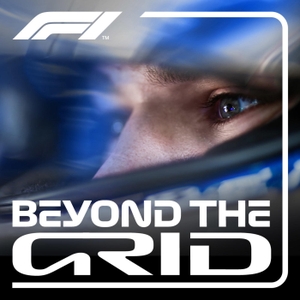 7: Christian Horner: "The Queen once quizzed me on Multi 21..."
08.08.2018 - By F1: Beyond The Grid
In another life, he might have been an F1 driver. Instead, after a slight change of direction, he became a team boss - and the youngest on the grid to boot. On the latest episode of Beyond The Grid, presented by Bose, Christian Horner tells Tom about swapping the driver's seat for the pit wall, why it took 'balls' for Red Bull to pick him to lead their new team, Daniel Ricciardo's shock switch to Renault, and the surreal conversation he once had with the Queen. Oh, and then there's the story about how wife Geri indirectly funded his racing career...