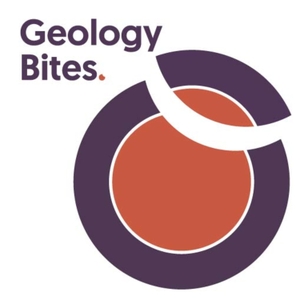 We know the Earth was born as a baking inferno. So the presence of a relatively cool surface today suggests that the Earth has cooled a lot since it formed. But the very thin crust on which we subsist is not representative of the Earth as a whole, and although some heat must be escaping from the Earth, there are also ongoing sources of heat. So the answer to the question as to whether Earth is cooling down is not straightforward.
Claude Jaupart is Professor of Geophysics at the Université de Paris & Institut de Physique du Globe. His research aims to understand the physics of igneous processes in the Earth – such as those occurring in volcanic eruptions, magma chambers, and the mantle. He is especially interested in how heat flows out of the Earth, particularly in continents. In addition to advancing the geophysical theory of these processes, he has measured heat flow in the field, mostly in remotest Canada, where he discovered surprisingly low heat flow.
For podcast illustrations and to learn more about Geology Bites, go to geologybites.com.  Follow Geology Bites on Twitter @geology_bites, @oliverstrimpel and on Instagram oliverstrimpel.