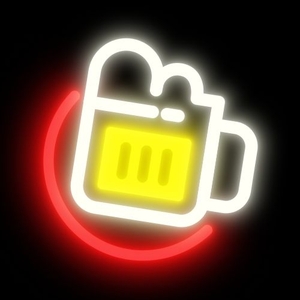 Cold Ones
By Anything4Views & MaxMoeFoe
What's Cold Ones about?
Cold Ones is a Talk Show and Podcast hosted by Anything4Views and co-hosted by MaxMoeFoe, that includes far too much excessive drinking to ever get monetised.
The goal of Cold Ones is simple; get interesting people drunk enough to talk about things they never would when they're sober.
Our aim is to create content that has the same feel as cracking open a cold one with the boys, except in this case, the boys are Youtube Stars, Twitch Streamers, or just anyone with a story to tell. We need your support so we can travel the world and delve into drinking cultures in every corner of the globe, pay our talented crew, and of course, buy more beer.