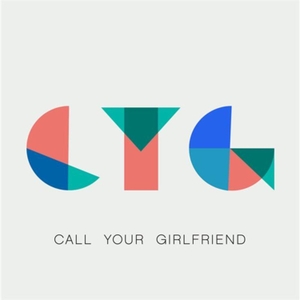 As cases spike in the U.S., we talk to one of our favorite consent experts, sex and dating coach Myisha Battle, about how to have the COVID talk with friends, family, and potential romantic prospects. 
The first season of Myisha's podcast, Dating White, is out now. 
See omnystudio.com/listener for privacy information.