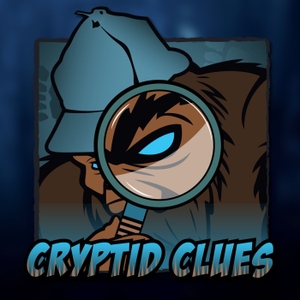 Cryptid Clues
By Urban Myth, Monsters, True Crime, Found Footage, Bigfoot, Sasquatch, Skunk Ape, Cryptids, Ufos, Ghosts,Demons, Dogman, Skin Walker, Dover Demon, Yeti, ...
What's Cryptid Clues about?
Welcome to the Cryptid Clues Podcast. Join your hosts Taylor and Reuben as they explore the mystery and history of cryptids from across the planet, and beyond.