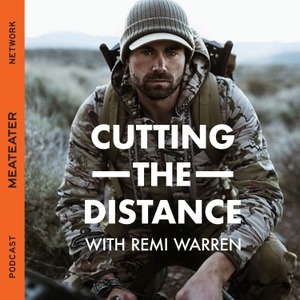 Cutting The Distance with Remi Warren
By MeatEater
What's Cutting The Distance with Remi Warren about?
All hunting knowledge is gained through trial and error. That's why Remi Warren is dedicated to sharing his experience and know-how with anyone willing to listen. Whether it's in the backcountry or in your back yard, Remi gives you all the tools you need to become a better hunter.
Part of MeatEater, Inc.