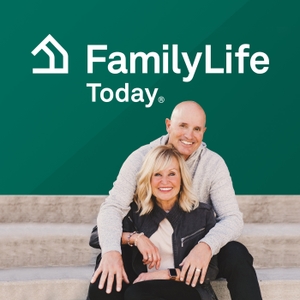 Author Marshall Segal explains what it means to live and date with purpose. Segal, who is a husband and father now, reflects on his single years and the lessons he learned while pursuing love and marriage. Admittedly, he jumped into the dating game way too early, stayed in relationships way too long, and crossed a few boundaries sexually. Eventually he learned how to do it right. Segal takes a moment to coach parents whose teens are eager to date.
Show Notes and Resources
The book Not Yet Married by Marshall Segal who is a writer and managing editor for desiringgod.org.
FamilyLife Articles on Choosing a Spouse.
Resources for couples who are dating, engaged or newly married.
Learn more about becoming a Legacy Partner, what we call a monthly supporter of FamilyLife.