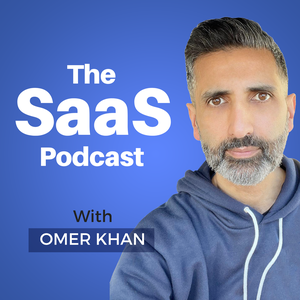 Russ Heddleston is the co-founder and CEO of DocSend, a SaaS platform that lets you securely share your documents with real-time control and insights.
The SaaS Podcast is sponsored by:
Gusto, an easy, online payroll and benefits service built for modern small businesses. In other words, a people platform - one place to pay and take care of your hardworking team.
Exclusive Offer - Get 3 Months Free!
Show Notes:
https://saasclub.io/273
Learn More About SaaS Club
https://saasclub.io
Become a Premium Member:
http://thesaaspodcast.com