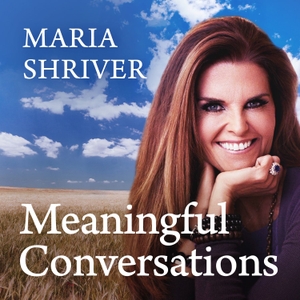 "When you know what you are, you know you are love, you love with no conditions. You're not selfish...You just share yourself, you give yourself…When you receive love, you have so much gratitude, and that gratitude will change into generosity. The more you receive, you have more gratitude and become more generous. Then you rise in love, you don't fall in love." -Don Miguel Ruiz
 
I am so excited for you to hear this episode today because I get to share with you the wisdom of one of my all-time favorite writers and thinkers, Don Miguel Ruiz.
 
You probably know Don Miguel as the author of the international bestseller "The Four Agreements" or for his new book "The Three Questions." I myself have admired him for years because he speaks so beautifully about the meaning of life and about the spiritual journey that we're all on together.
 
Today, I especially wanted to talk to Don Miguel about the topic of LOVE. It's a word that's tossed around so much in our society and culture, but what does it really mean? What does it really mean to us?Don Miguel and I explore those questions and more, in this episode.
 
If you're looking for more inspiration and words of wisdom, then please sign up for my free weekly email newsletter - The Sunday Paper. Visit website mariashriver.com to subscribe.