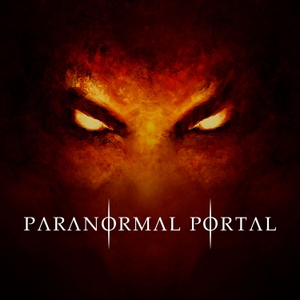 S2 EP25 - PART 2 of 2 - Understanding the DOGMAN with Vic Cundiff
10.07.2020 - By Paranormal Portal
On this episode of the Paranormal Portal Podcast, we get into the 2nd half of our interview with Dogman Encounters Radio's own VIC CUNDIFF to the show. In this Part 2 of 2, Vic helps us navigate the Dogman Phenomena. This episode features one of the most poignant witnesses Vic has had on his show as he allows us a front row seat to a witness testimony that is sure to have you on the edge of your seat! Vic also helps us in differentiating the dogman with cynocephaly of ancient lore as well as the type 3 bigfoot (Gugwe or Genoskwa) and brings a host of knowledge and insight gained after years or working with people who have come face to face with this terrifying cryptid. Join us as we discuss this and so much more! Enter the Paranormal Portal...if you dare! 
To follow Vic's Dogman Encounters Radio, check out https://dogmanencounters.com/
To follow Vic's Bigfoot Eyewitness Radio, check out https://bigfooteyewitness.com/
If you like what you hear, please subscribe and if you have a story of your own, and would like to be a guest on the show, please email us at [email protected]! 
Our podcast is released weekly on Sunday! If you enjoy the podcast, please leave us a review to help others find the Paranormal Portal!
Facebook: facebook.com/paranormalportalradio
YouTube: youtube.com/paranormalportal
Twitter: twitter.com/paranormalportl
Learn more about your ad-choices at https://news.iheart.com/podcast-advertisers