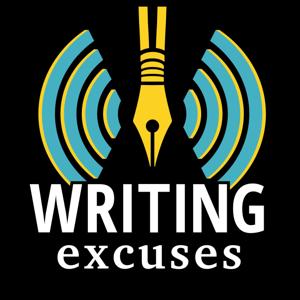 Your Hosts: Dan Wells, Mary Robinette Kowal, Maurice Broaddus, and Howard Tayler
We've mentioned "area of intention" earlier in this dialog master class, but now the concept gets the spotlight. If all of your characters have their own agendas, their own areas of intention, then the dialog between them should reflect that.
Credits: This episode was recorded by Daniel Thompson, and mastered by Alex Jackson.