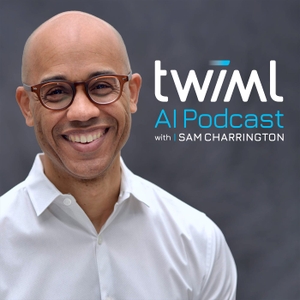 Today we're joined by Stefano Soatto, VP of AI applications science at AWS and a professor of computer science at UCLA. 
Our conversation with Stefano centers on recent research of his called Graceful AI, which focuses on how to make trained systems evolve gracefully. We discuss the broader motivation for this research and the potential dangers or negative effects of constantly retraining ML models in production. We also talk about research into error rate clustering, the importance of model architecture when dealing with problems of model compression, how they've solved problems of regression and reprocessing by utilizing existing models, and much more.
The complete show notes for this episode can be found at twimlai.com/go/502.