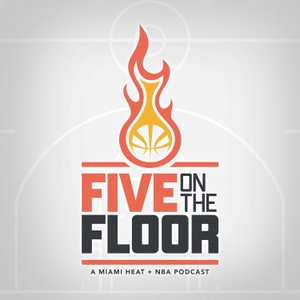 In the first of a five part series, Ethan J. Skolnick and Alphonse Sidney examine one of the issues of the upcoming Miami Heat training camp:
Who is the starting point guard?
Justise Winslow? Goran Dragic? 
Or can they play together?
Sponsored by Magic City Casino, AutoNation and Seltzer Mayberg law firm.