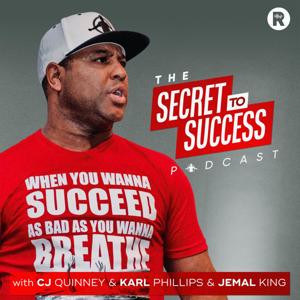 Discuss living in a victory mindset instead of living as a victim. Victims believe in a sense of entitlement, which doesn't elevate you but instead keep you stagnant in life. Be prepared to learn how to receive proper help, get healed from trauma, and start living more wholesome. 
9:30 - Professional development takes work. 
14:30 - "Most people don't want help, rather the illusion of wanting help." Be strong enough to embrace the change that the advice suggest. Don't let the information go to waste. 
19:45 - "If you tell three people your problem, you don't want help. You want attention." Sympathy will not elevate you in peoples eyes. 
48:30 - Make a decision & progress everyday. Fixate your mind to live in a victors mentality each an every day. 
50:01 - When you handle your business in all areas, you more apt to receive help when people recognize the love an energy being put out. Focus on being all in on what you can control. 
53:20 - "You can't borrow your way out of debt." Cultivate a plan & work it one day at a time.
Listener Perks
ORGANIFI is giving our listeners up to 20% off of their order! Just go to www.organifi.com/success. Their superfood green juice powder allows you to get your greens anytime, anywhere while on the go.