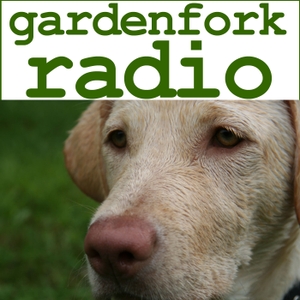 Rick joins me to talk about how to be a better friend, and the benefits of friendship and garbage disposers. Quite the mix! Then we talk about Rick's interesting use of a rolling tool cart.
To me, the in sink garbage disposal is a built in composter. But there are issues with using a garbage disposer in some towns.
Rick tells us how he is using a rolling tool cart to be better organized in his home office.