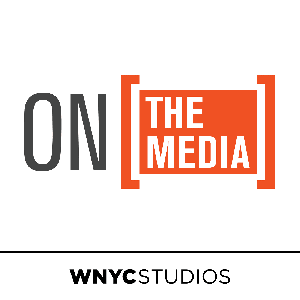 After news broke that Elon Musk is likely to purchase Twitter later this year, the billionaire began sharing a controversial vision for the app. On this week's On the Media, hear why Musk's plan to turn Twitter into a so-called free speech platform could spiral out of control and how urban planning can make safer digital spaces. Plus, how science fiction inspired some of Silicon Valley's most powerful men.
1. Anand Giridharadas [@AnandWrites], author of Winners Take All: The Elite Charade of Changing the World, Erika D. Smith [@Erika_D_Smith], LA Times columnist, and Natalie Wynn [@ContraPoints], YouTuber and political commentator, on the implications and possible outcomes of Elon Musk's potential purchase of Twitter. Listen. 
2. Eli Pariser [@elipariser], co-director of Civic Signals, on how urban planning can manage the problems of social programing to create digital spaces that don't exploit us. Listen. 
3. Jill Lepore, Harvard historian and staff writer at the New Yorker, Annalee Newitz [@Annaleen], former Editor-in-Chief of Gizmodo and science fiction author, and Gene Seymour [@GeneSeymour], longtime cultural critic, on tech moguls' obsession with science fiction. Listen.