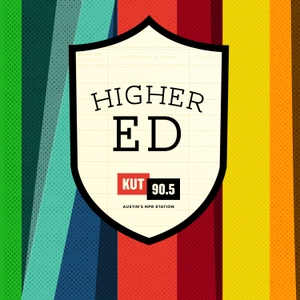 Higher Ed: Does It Really Matter Where You Go To College?
12.09.2018 - By KUT » Higher Ed
In this episode of KUT's podcast "Higher Ed," Southwestern University President Dr. Ed Burger and KUT's Jennifer Stayton discuss a provocative question: does it really matter where you go to college? The short answer to that question is "no." Ed says he believes students can get a good education – even a great or superior...