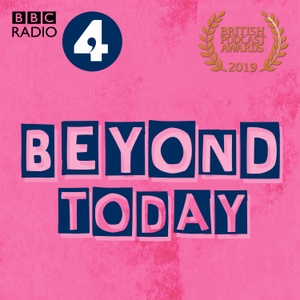 How do you track extremists online?
02.17.2020 - By Beyond Today
Julia Ebner monitors extremists during her day job as a counter-terrorism expert, where she advises governments and tech companies on how to respond to their activities. Two years ago she decided to go undercover to find out exactly what drives people into these groups. She ended up meeting white supremacists in a Mayfair pub; she befriended female misogynists in America, and she travelled to a Nazi rock festival on the border of Germany and Poland. Julia's written about her disturbing encounters in a new book 'Going Dark: The Secret Social Lives of Extremists' - and came into the Beyond Today studio to tell us all about it.
Presenter: Tina Daheley
Producers: Duncan Barber and Alicia Burrell
Mixed by Emma Crowe
Editor: Philly Beaumont