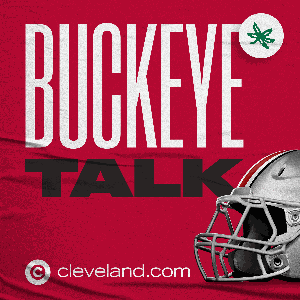 On this Saturday Buckeye Talk Podcast, Doug Lesmerises, Nathan Baird and Stephen Means ask questions about one of the most controversial former Buckeyes in recent years -- Tate Martell. But it's not only about Tate, for those who are tired of the one-time OSU quarterback who transferred two years ago without starting a game.
The guys, with the help of a texter survey, dig into how OSU fans feel about players who transfer, and whether that might change in the future. They also look at some other transfer quarterbacks in the Big Ten this offseason, discuss how successful the Buckeyes might have been with Martell at quarterback, talk about where Martell should go next now that he's transferring again, and then end the pod with how many marshmallows they could fit in their mouths.
It's Martell and marshmallows on Buckeye Talk from cleveland.com.
 See acast.com/privacy for privacy and opt-out information.