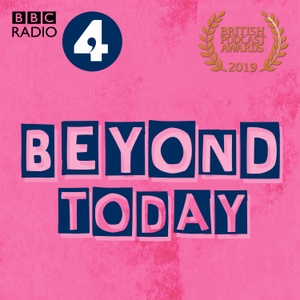 How should we react to Caroline Flack's death?
02.20.2020 - By Beyond Today
Since Caroline Flack's death by suicide last weekend, many people have been trying to make sense of it. Yesterday her family released a previously unpublished Instagram post written by Caroline Flack detailing her 'shame' and 'embarrassment' at the truth being taken out of her hands and used, she wrote, as 'entertainment'. Some have pointed the finger at the tabloids for her fragile mental state. Others are blaming a 'toxic' social media culture.
In this episode, we explore this idea with entertainment journalist Scott Bryan. We also speak to writers Sophie Wilkinson and Lauren O'Neill about the world of celebrity journalism.
If you have been affected by any of the issues raised in this programme you can find help on the BBC Action line here: https://www.bbc.co.uk/programmes/articles/4WLs5NlwrySXJR2n8Snszdg/emotional-distress-information-and-support
Presenter: Matthew Price
Producers: Lucy Hancock and Alicia Burrell
Mixed by Emma Crowe
Clips: Channel 4, Flicker Productions and ITV Studios, BBC archive.