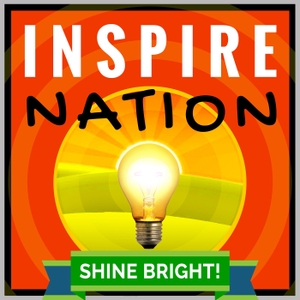 Today I'll be airing our recent YouTube Live On Relaxing and Recovering. So please excuse the possible foibles, audio quality, and occasional Sir Meowsers Bumps.
So sit back, have fun and above all else, shine bright!!!
Relax and Recover from Anything Self-Improvement & Self-Help Topics Include: 
What it means that sometimes you have to go down in order to come up higher?
What it means to let go of the fight and surrender into whatever's taking place....