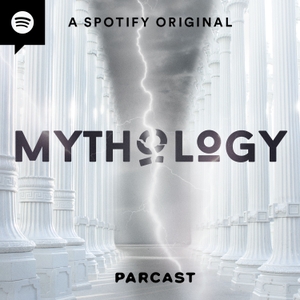 Introducing FAERIE, A Parcast Original Series!
06.22.2020 - By Mythology
Welcome to a world where fairy tales do exist, and "once upon a time" is closer, darker, and more dangerous than you imagined. Welcome to the immersive new Parcast original series, Faerie. Available exclusively on Spotify, Faerie follows the investigation of Ryan Bailey—a young woman who saves a man's life and is thrust into a secret world of mythological creatures called "faeries." Join Ryan as she unearths more about their mysterious existence and the covert agency charged with protecting them. This 12-episode event features two new episodes every Monday, free and exclusively on Spotify.
Get ready to question your truths and rethink your fantasies in this exclusive clip from Faerie's first episode. If you want to listen to the full episode, follow Faerie, free and only on Spotify.