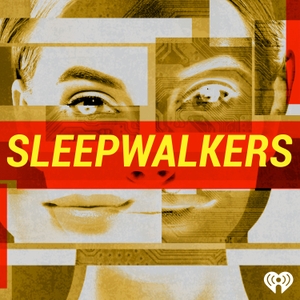 Police brutality. Government corruption. A struggle for gender equality. The fight for a free press. You know how they say history repeats
itself? Fifty years ago, legendary television host David Frost interviewed the most influential thinkers, politicians, activists, and cultural
icons of their time. And most of those tapes have been lost for a generation. Until now. The Frost Tapes takes you on a deep dive into
David Frost's archives featuring guests like Black Panthers Huey Newton and Stokely Carmichael; the future chairman of Fox News, Roger
Ailes; the first Black woman in Congress, Shirley Chisholm. The podcast also brings you Robert Kennedy's last longform interview;
never-before aired material from Frost's famous interview with President Richard Nixon; and a bonus episode of selections from an
intimate 3-hour conversation with Joe Biden from 1987 that has never been broadcast. You won't find these tapes anywhere else.
Learn more about your ad-choices at https://news.iheart.com/podcast-advertisers