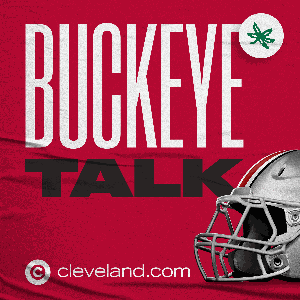 Ohio State signed a grand total of ... no one on Wednesday's national signing day. But the Buckeyes still gave us plenty of news to talk about as Ryan Day made official the promotion of Matt Barnes to secondary coach and former quality control coach Parker Fleming to special teams coordinator. Doug, Nathan and Stephen discuss what this means for defensive coordinator Kerry Coombs and why focusing on the secondary made sense. But they also scrutinized Day's obvious preference for promoting and bringing back familiar faces and whether that could be a problem down the road.
Also, Nathan and Stephen wrap up the show with a deeper look at Ohio State men's basketball, which plays a huge game at Iowa on Thursday night. Could this Buckeyes team be Final Four caliber?
 See acast.com/privacy for privacy and opt-out information.